Your Order is Confirmed!
Make sure you stop by the Pre-Sale Wristband Pick-Up Tent when you arrive to pick up your presale wristband!
You can find the entire schedule for the carnival below!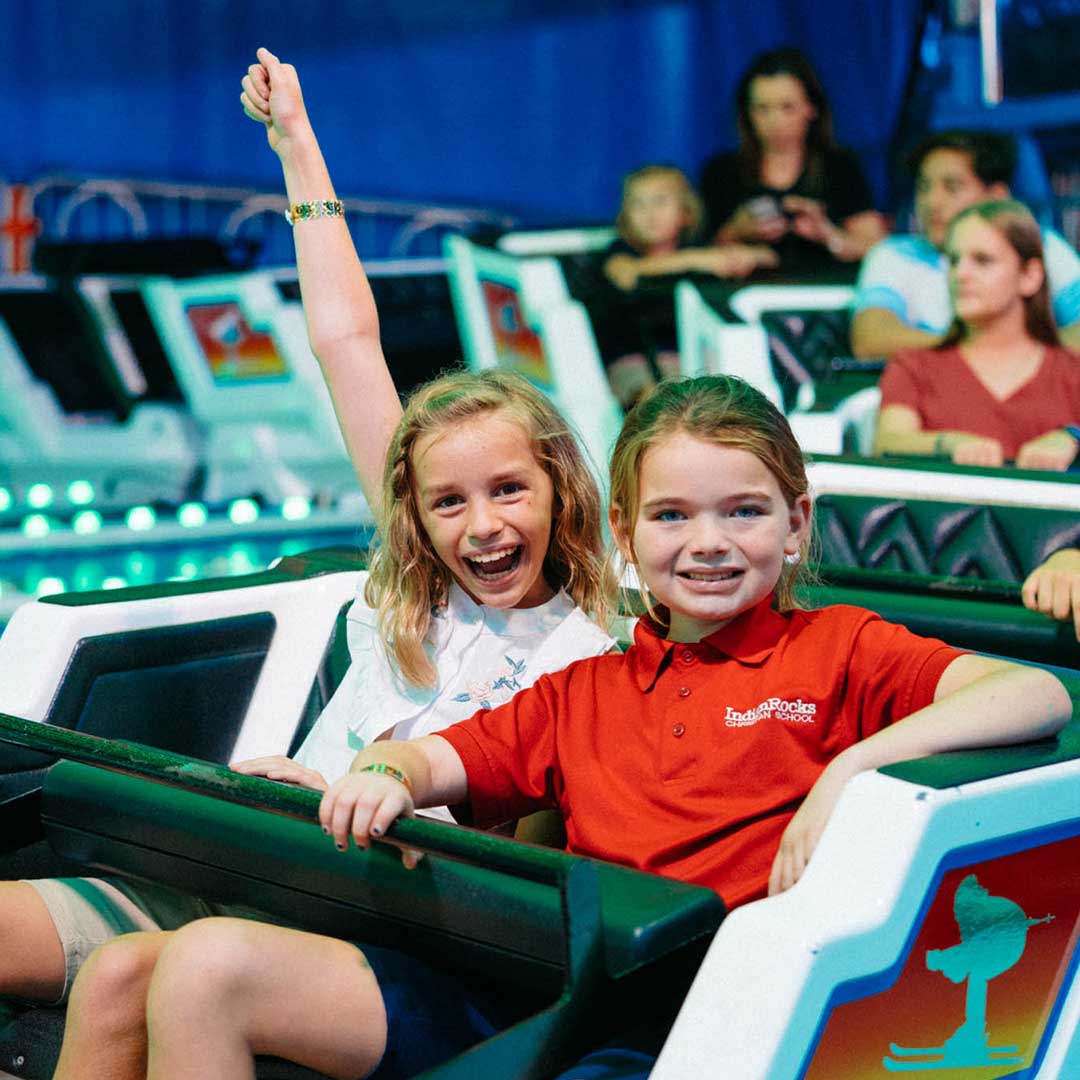 THURSDAY | NOV 2
Carnival 3:00 pm – 10:00 pm
Enjoy rides, games, food, and more with the whole family!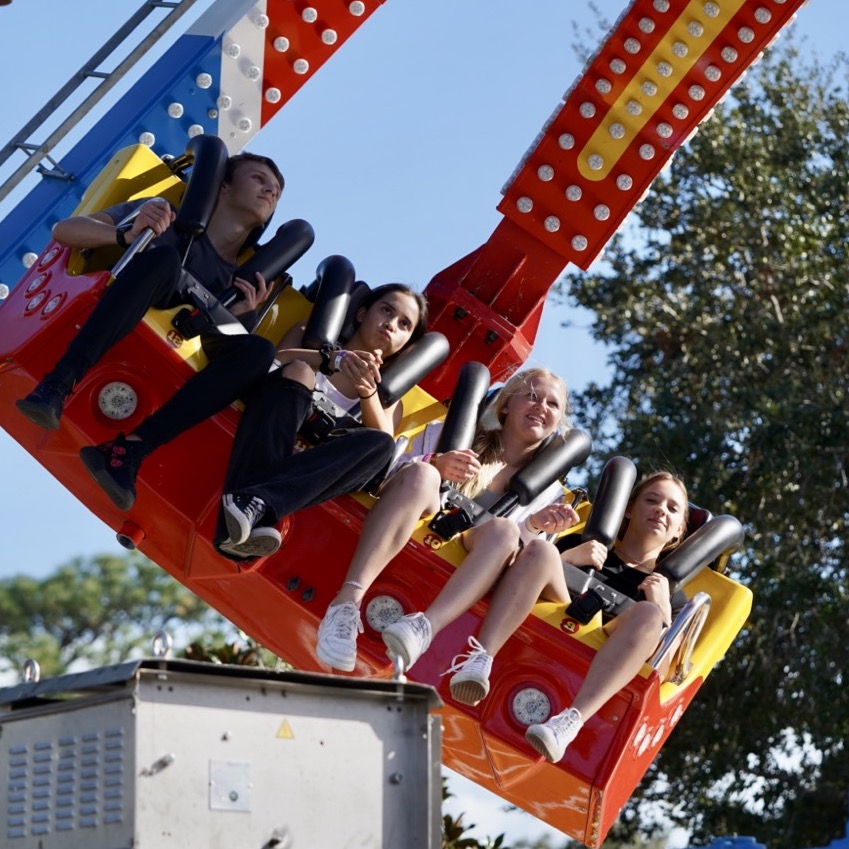 FRIDAY | NOV 3
Carnival 3:00 pm – 11:00 pm 
The Reflectors Special Needs Ministry will host a special event
11:00 am – 1:00 pm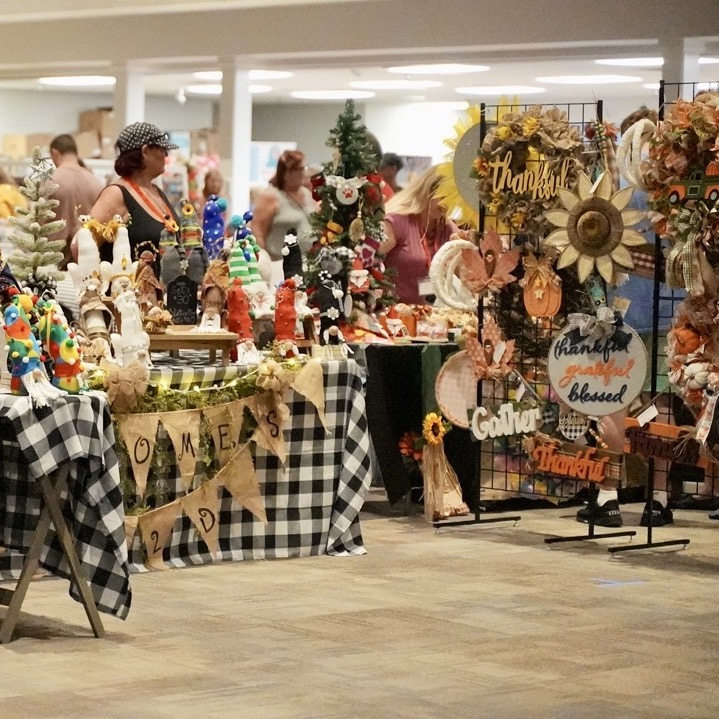 SATURDAY | NOV 4
Carnival 1:00 pm – 11:00 pm
CHRISTMAS MARKET | NOV 4
NOV 4 | 11:00 am  – 5:00 pm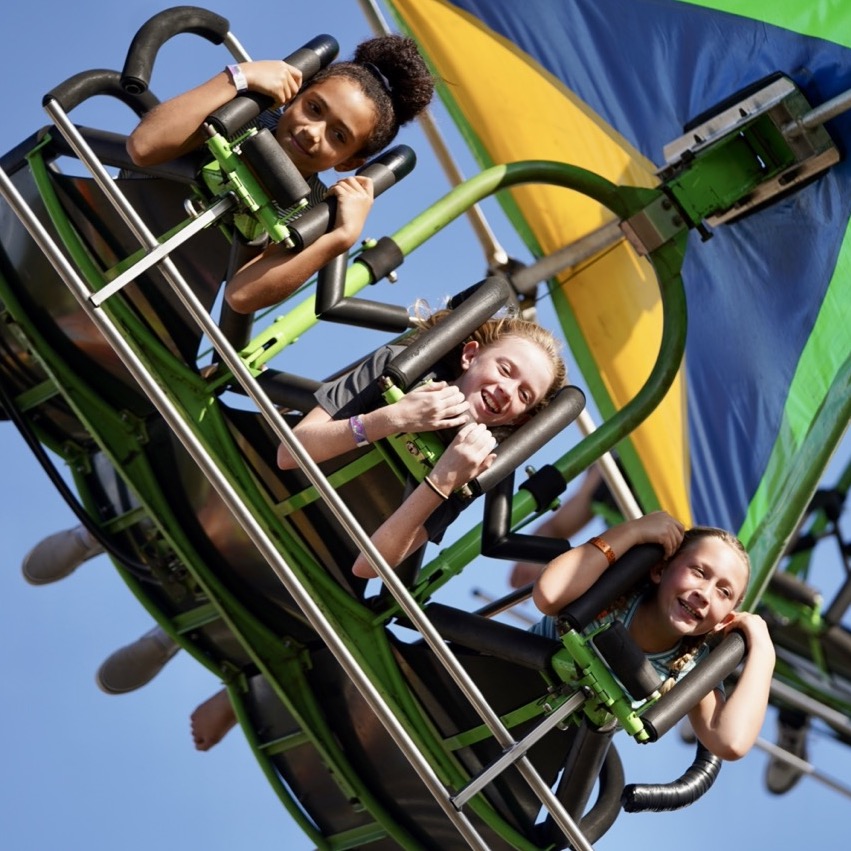 SUNDAY | NOV 5
Carnival 12:30 pm – 8:00 pm