Your Order is Confirmed!
Make sure you stop by the Pre-Sale Wristband Pick-Up Tent when you arrive to pick up your presale wristband!
You can find the entire schedule for the carnival as well as the Live Music on the outdoor stage below!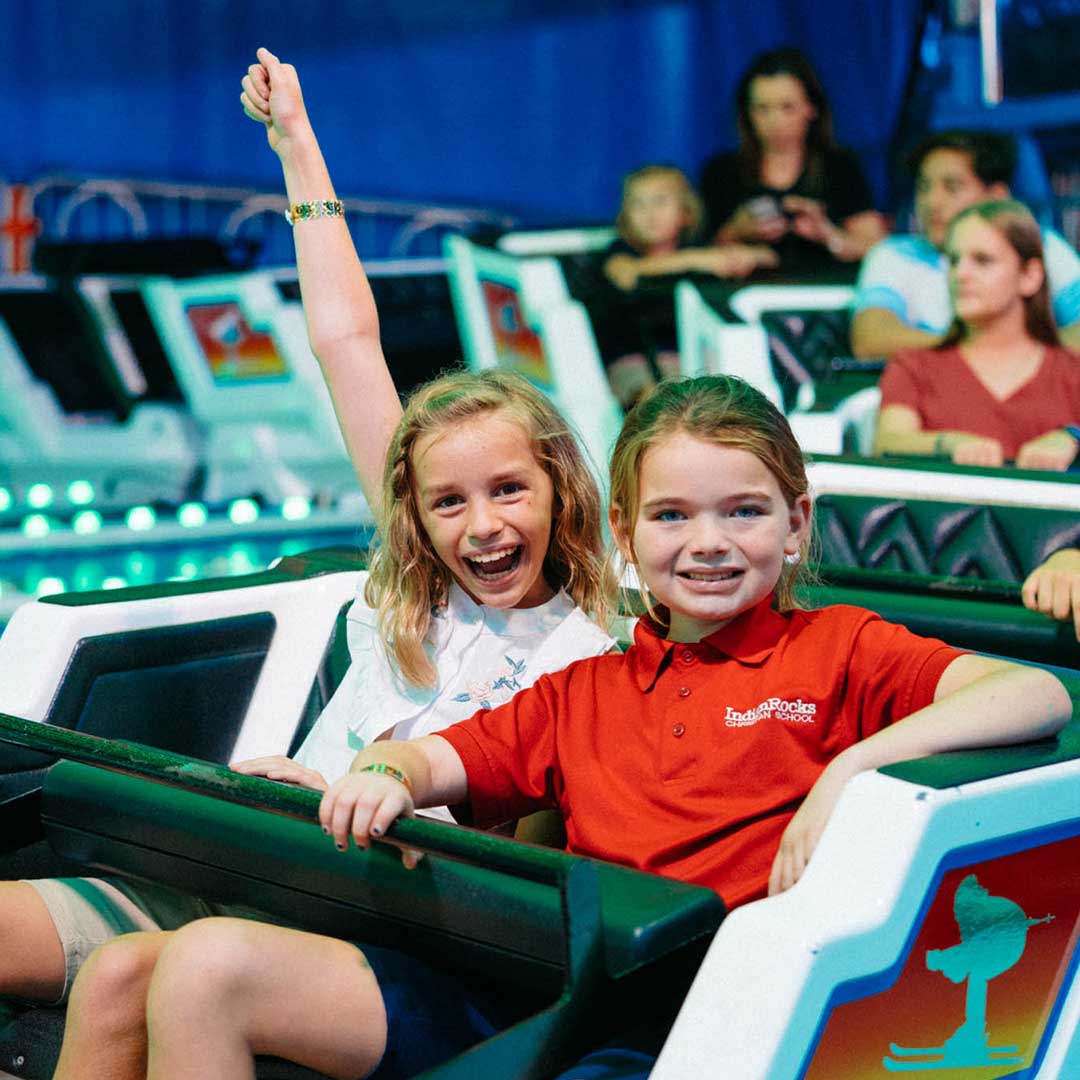 THURSDAY | NOV 3
Carnival 3:00 pm – 10:00 pm
Enjoy rides, games, food, and more with the whole family!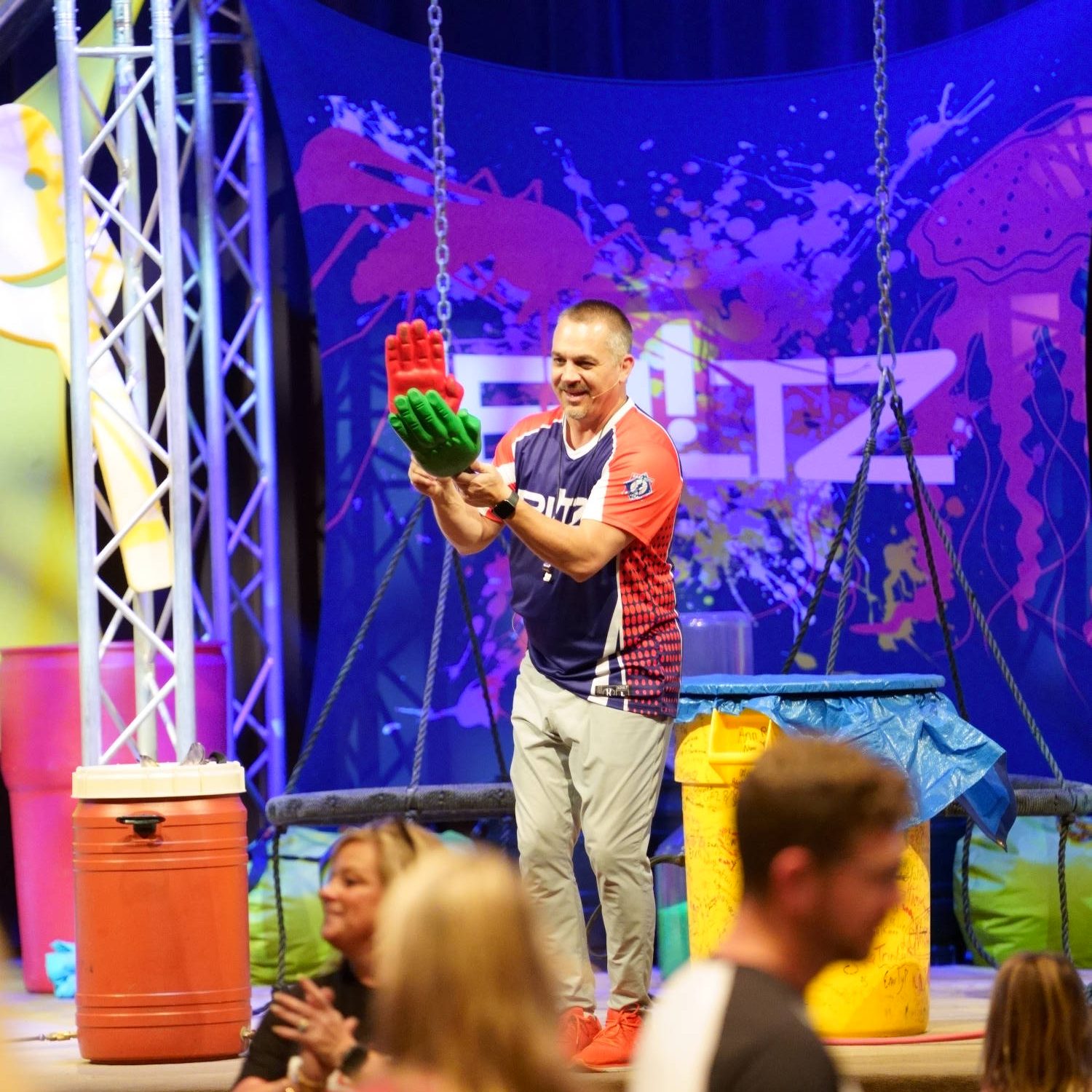 FRIDAY | NOV 4
Carnival 3:00 pm – 11:00 pm
Free high-energy event for kids: 6:00 pm
KidzBlitz LIVE!
The Reflectors Special Needs Ministry will host a special event
11:00 am – 1:00 pm
Registration Required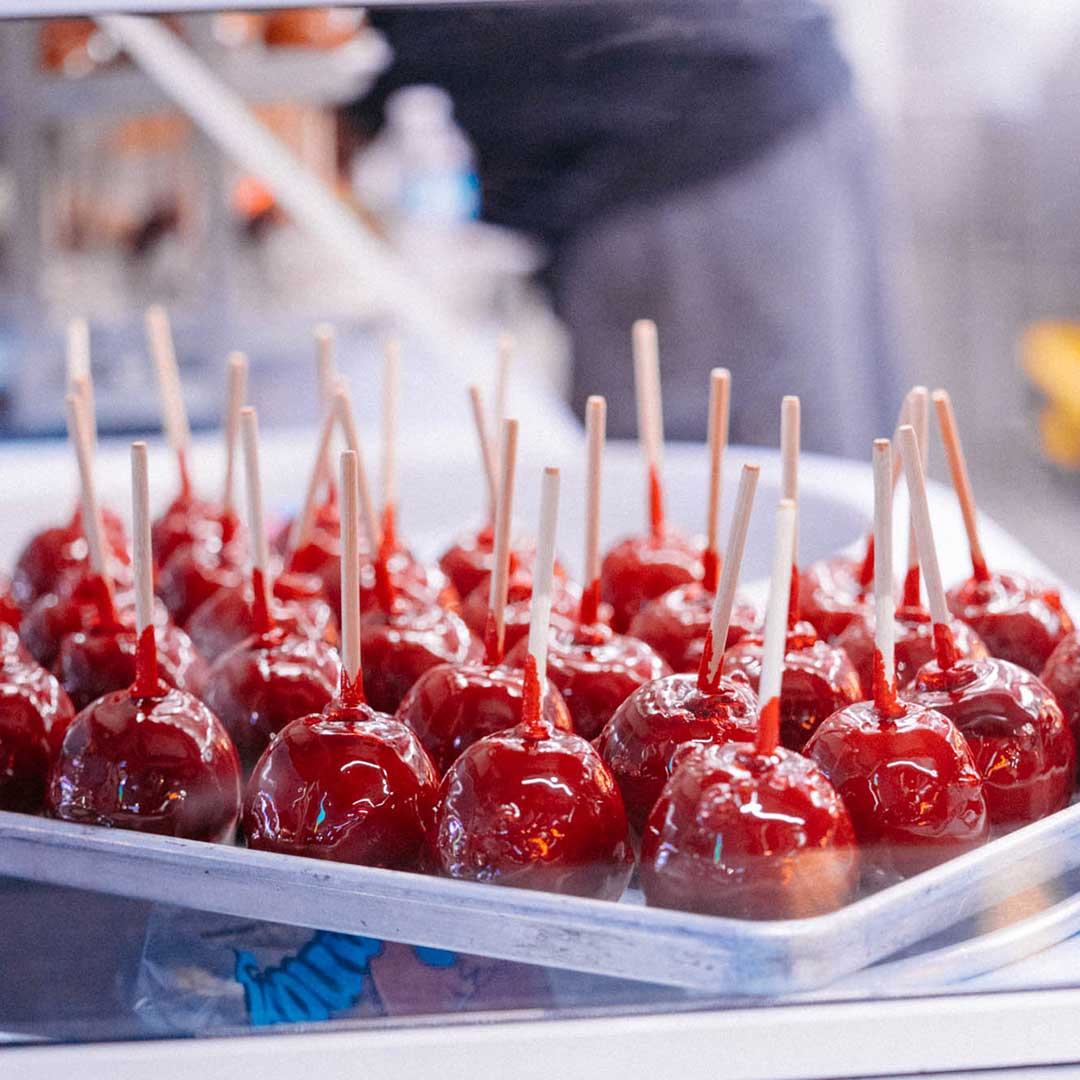 SATURDAY | NOV 5
Carnival 1:00 pm – 11:00 pm
Free live music at 6:00 pm
Grand Ole Gospel Opry
CHRISTMAS MARKET | NOV 5
NOV 5 | 11:00 am  – 5:00 pm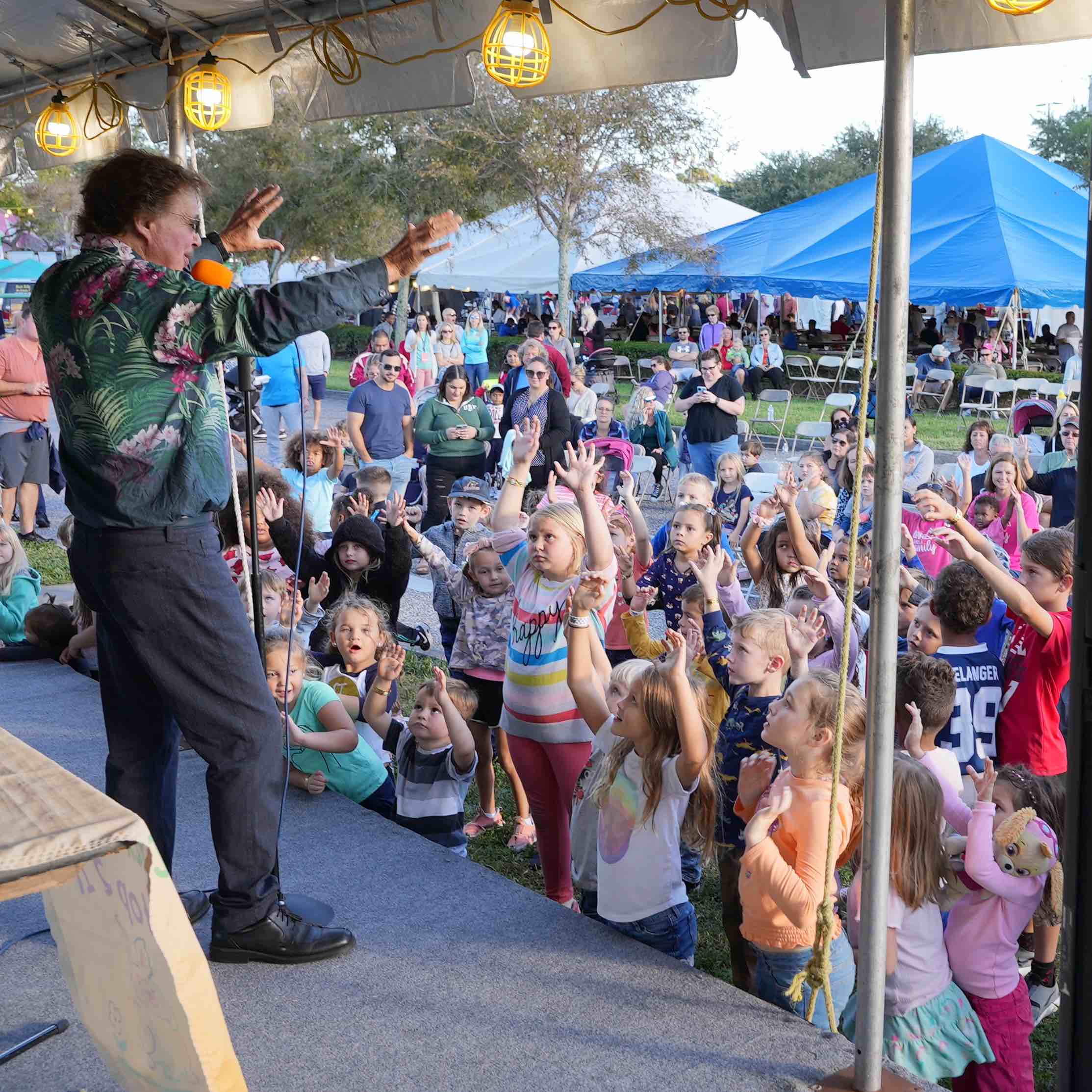 SUNDAY | NOV 6
Carnival 12:00 pm – 8:00 pm
Free Kids Concert at 5:00 pm
Jack Hartmann