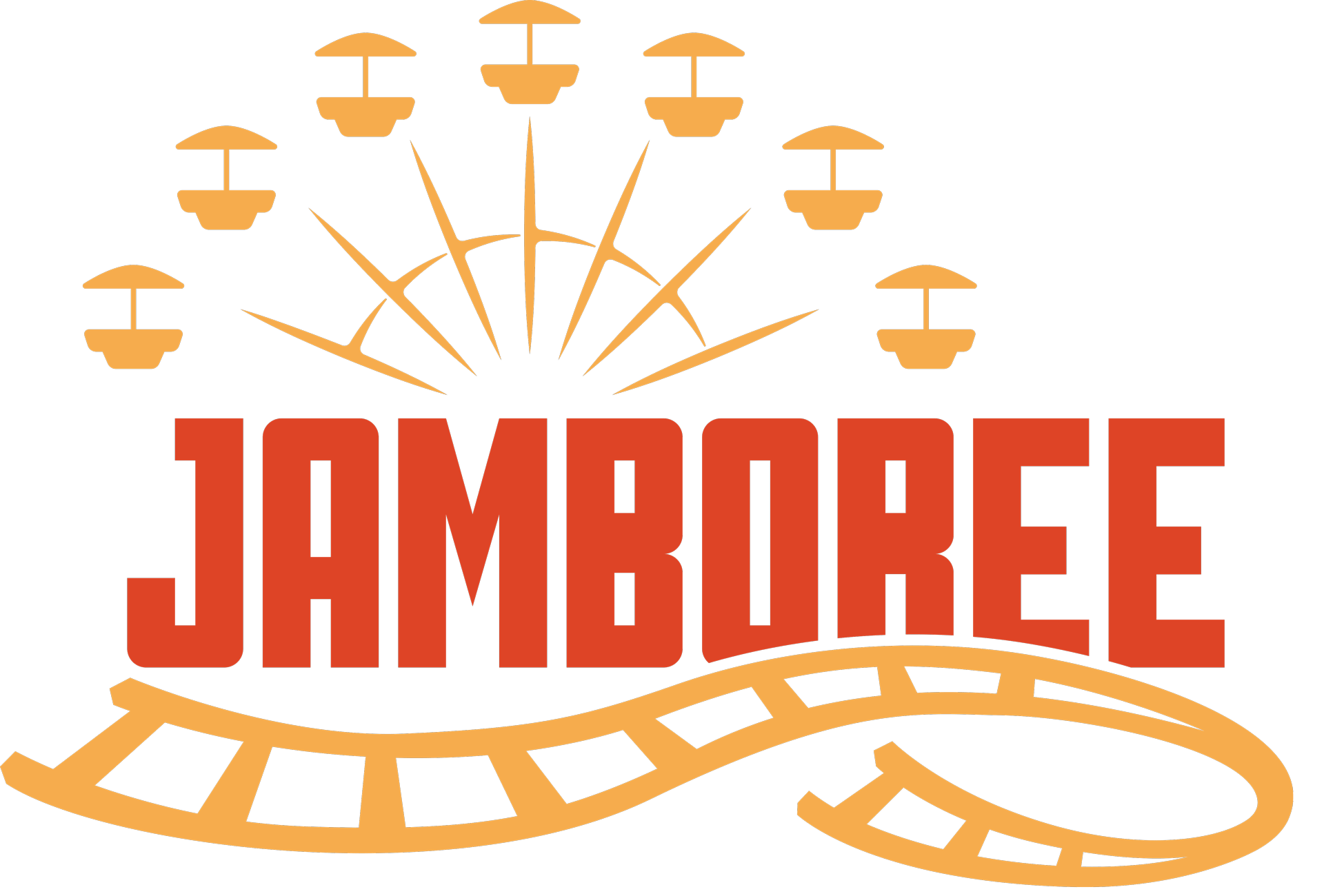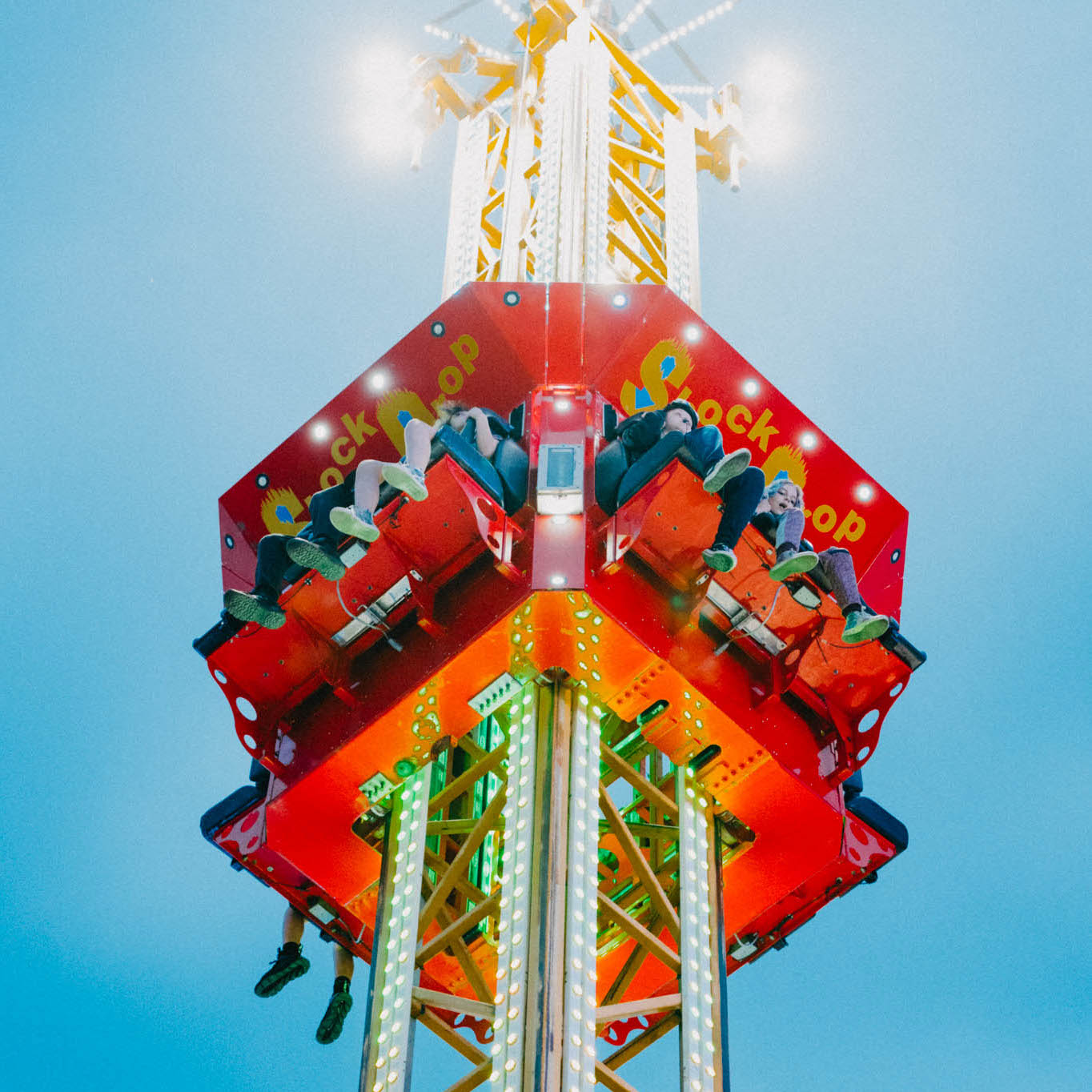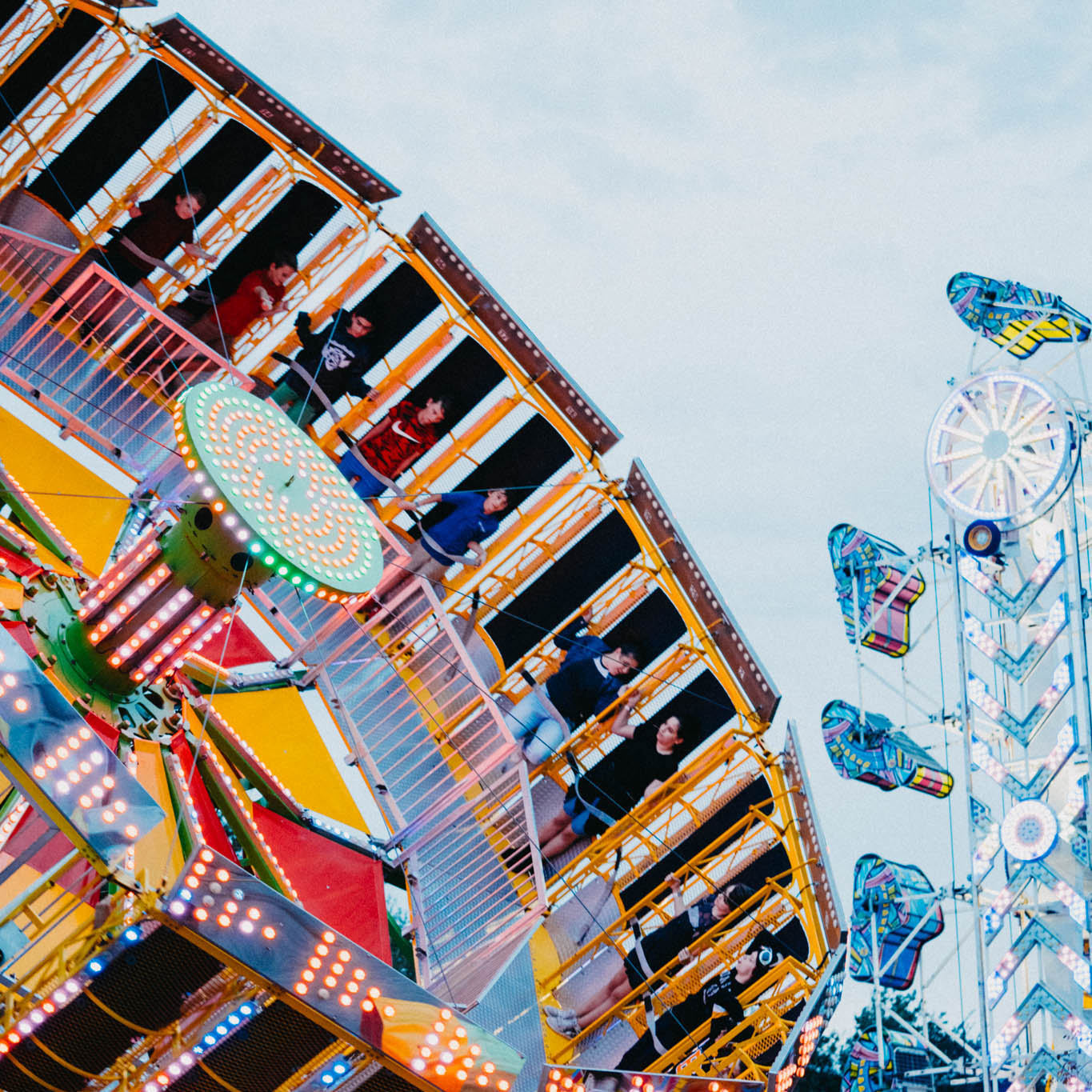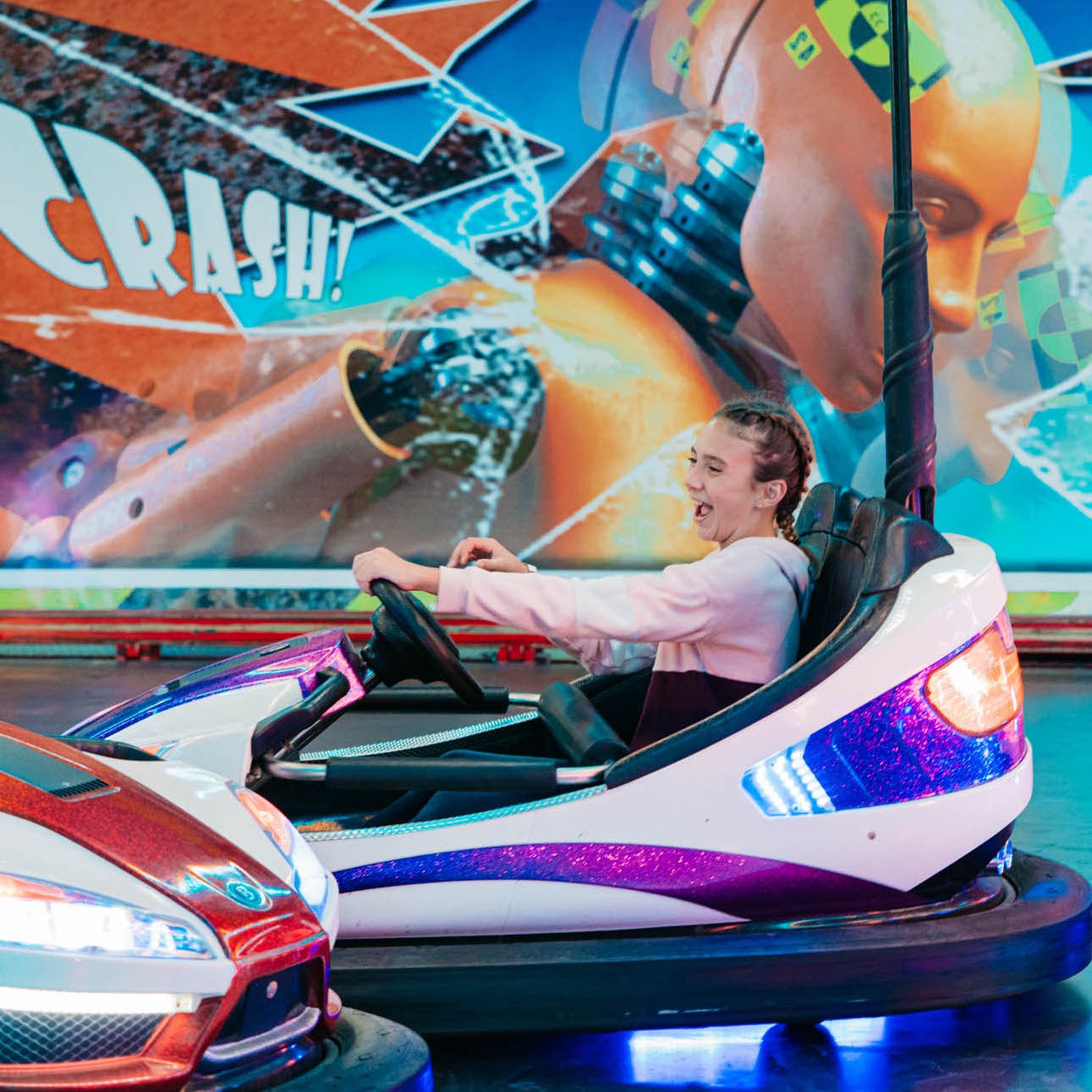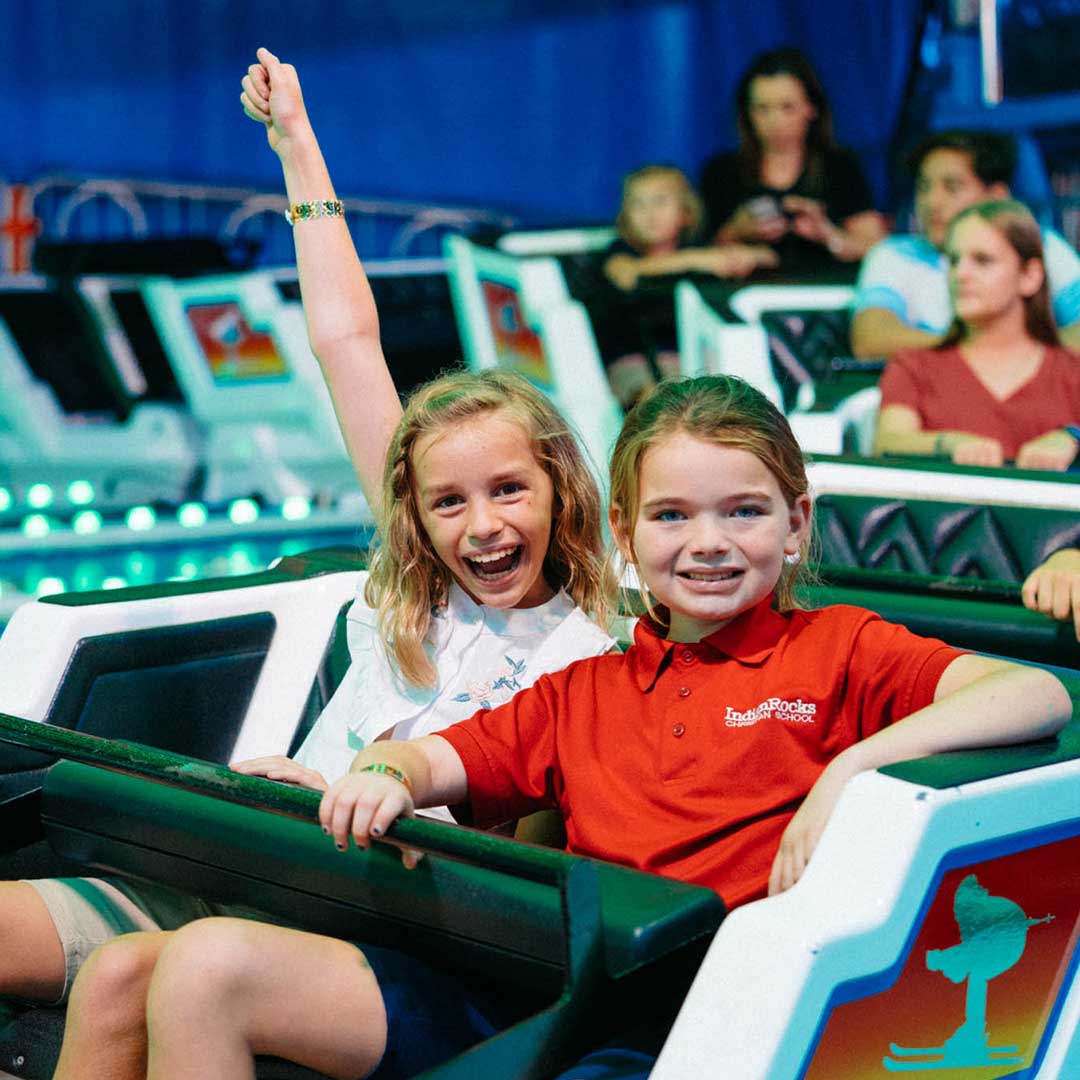 THURSDAY | NOV 2
Carnival 3:00 pm – 10:00 pm
Enjoy rides, games, food, and more with the whole family!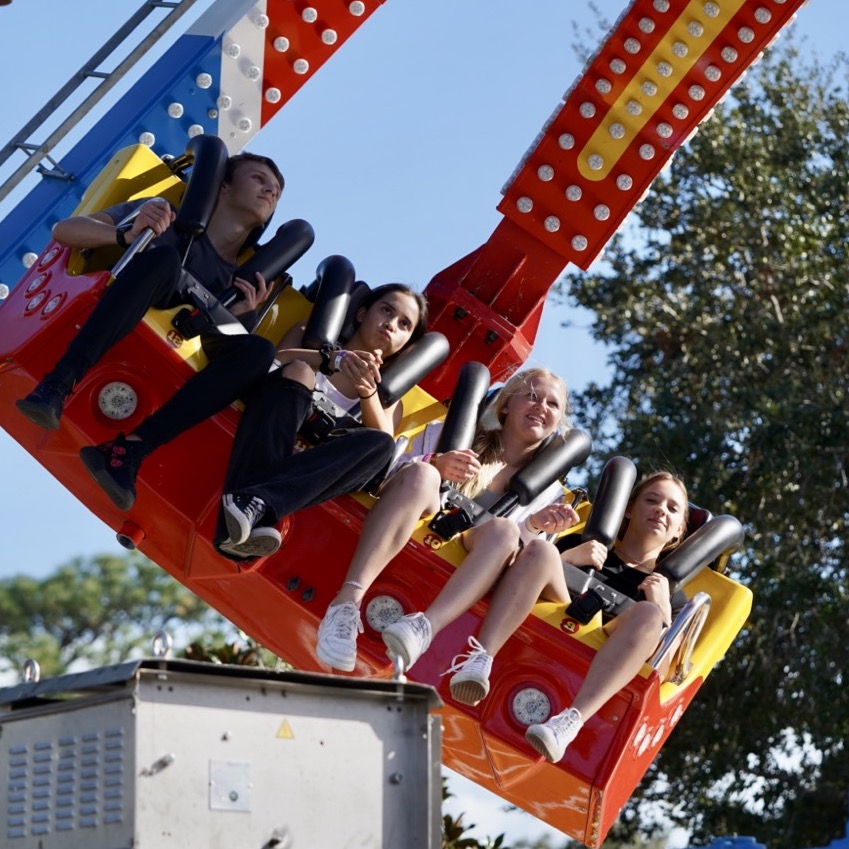 FRIDAY | NOV 3
Carnival 3:00 pm – 11:00 pm 
On Friday, November 3, From 11 aM- 1 pM, there will be a SENsory-Friendly TIME for individuals with special needs and their families to enjoy Jamboree for FREE. We will have a few carnival rides open and free lunch from Indian Rocks Eats. Registration is required and Each INDIVIDUAL must be accompanied by their family.
11:00 am – 1:00 pm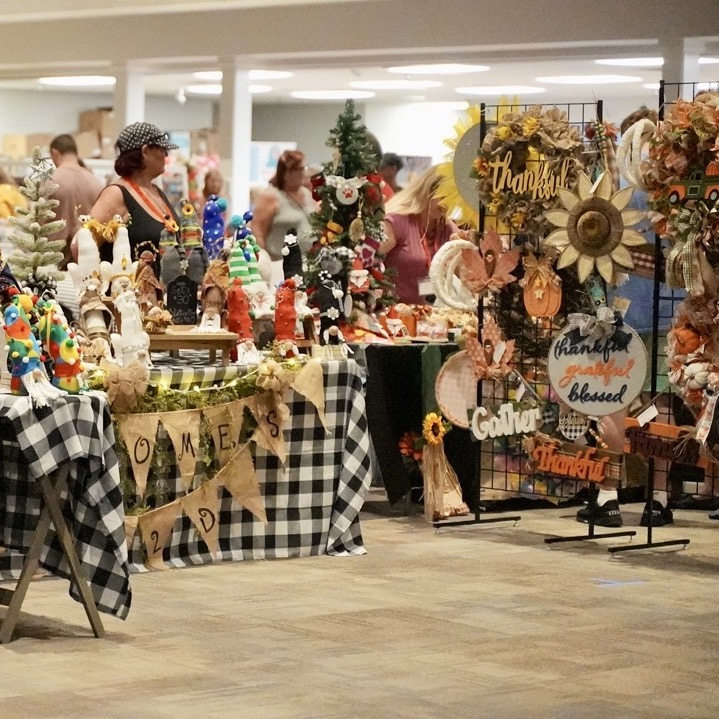 SATURDAY | NOV 4
Carnival 1:00 pm – 11:00 pm
CHRISTMAS MARKET | NOV 4
NOV 4 | 11:00 am  – 5:00 pm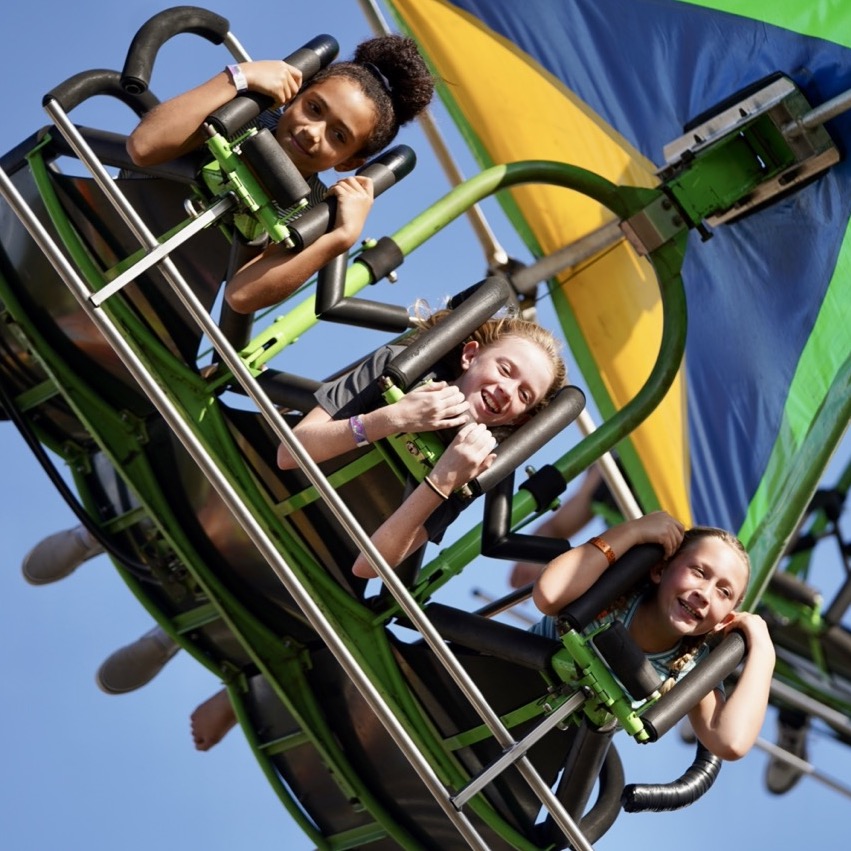 SUNDAY | NOV 5
Carnival 12:30 pm – 8:00 pm